10 at-home fitness apps on sale right now
A new year normally means new gym memberships. But in light of the coronavirus, anyone with a health or fitness resolution has moved online to make their goals come true.
To help you out, we rounded up 10 apps and services that are designed to help you get your body moving. Below, you will find awesome deals up to 98% off!
Hurry, because these sales aren't going to last long.
TMAC FITNESS Beginner & Advanced Workouts: Lifetime Membership, on sale for $214 (94% off)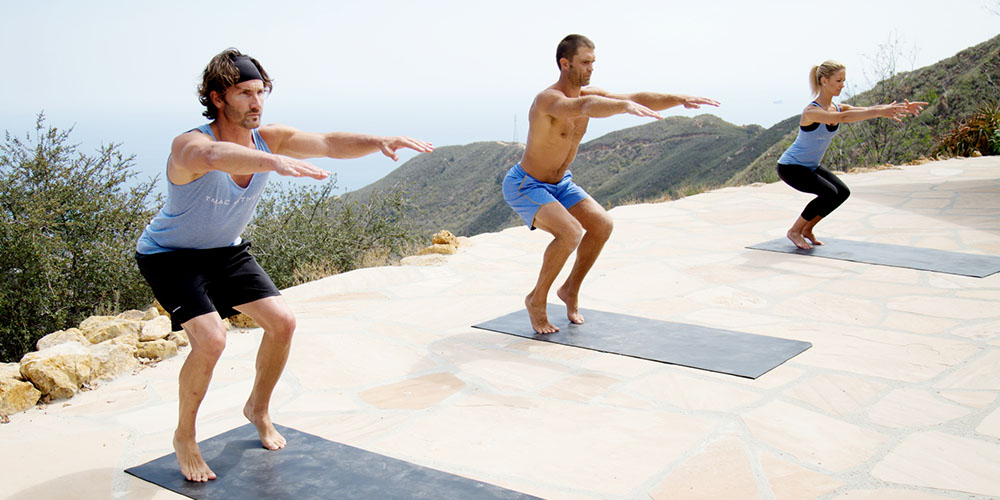 Score lifetime access to a library filled with 20-minute, full-body workouts when you buy this epic membership that is suitable for all difficulty levels. On top of the body-boosting benefits, you will also learn how to improve your diet and sharpen your focus.
iBodyFit Premium Diet & Workout Plan: Lifetime Subscription, on sale for $49.99 (89% off)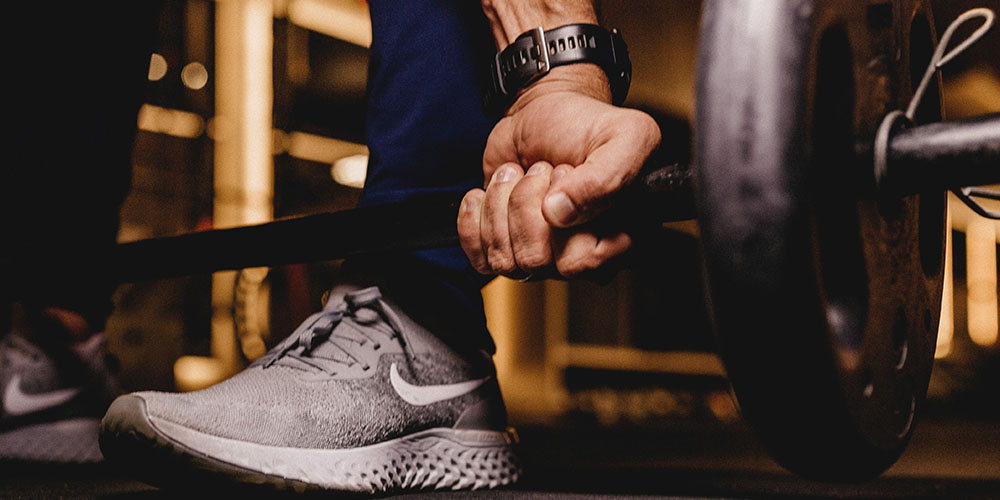 With a lifetime subscription to iBodyFit, you will have access to more than 400 online workout plans, 40 meal plans, and daily feedback from expert trainers. Not only is it rated 4.4/5 stars by ConsumerAdvocate Review, but it is also ranked #1 in online fitness by TopTenReviews.com.
YogaDownload Unlimited: 1-Yr Subscription, on sale for $29 (75% off)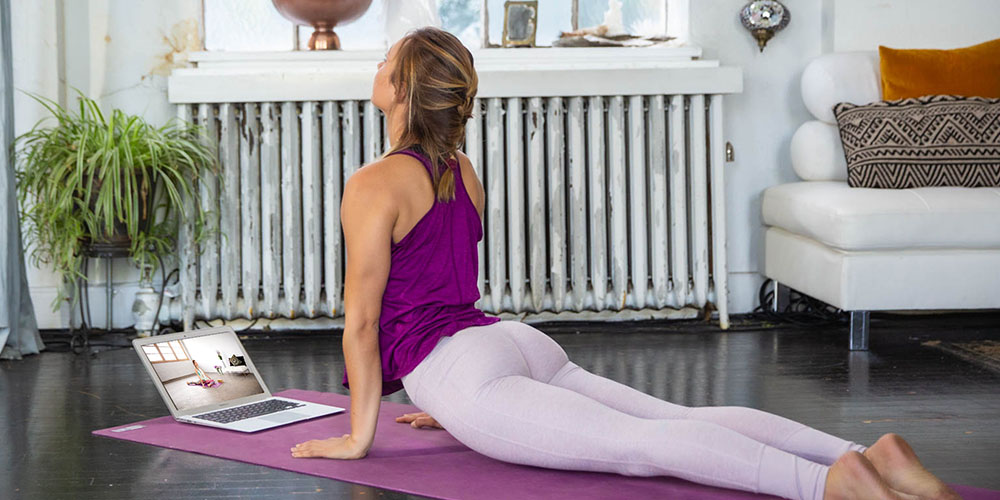 Rated 4.7/5 stars on TrustPilot, YogaDownload offers more than 1500 yoga and fitness classes to help you get into tip-top shape. Plus, since new classes are added every week, you will always have fresh, new content to enjoy.
The Build Your Custom Home Workout & Nutrition Plan Bundle, on sale for $29.99 (98% off)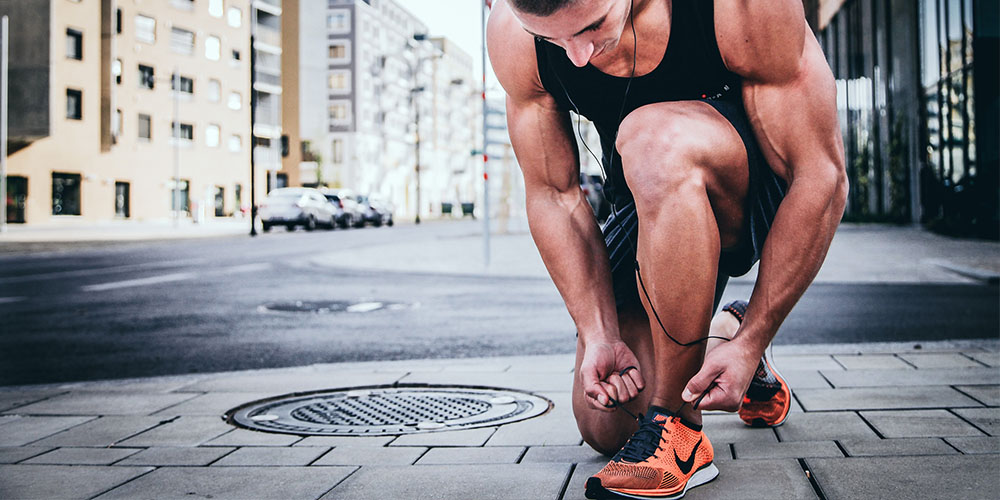 This self-paced, online training offers 12 hours of content on everything from weight loss to muscle-building. With 9 unique courses, you will discover how to build your perfect workout, how to create a meal plan that suits your needs, and a whole lot more.
Yogaia Interactive Yoga Classes: Lifetime Subscription, on sale for $299 (25% off)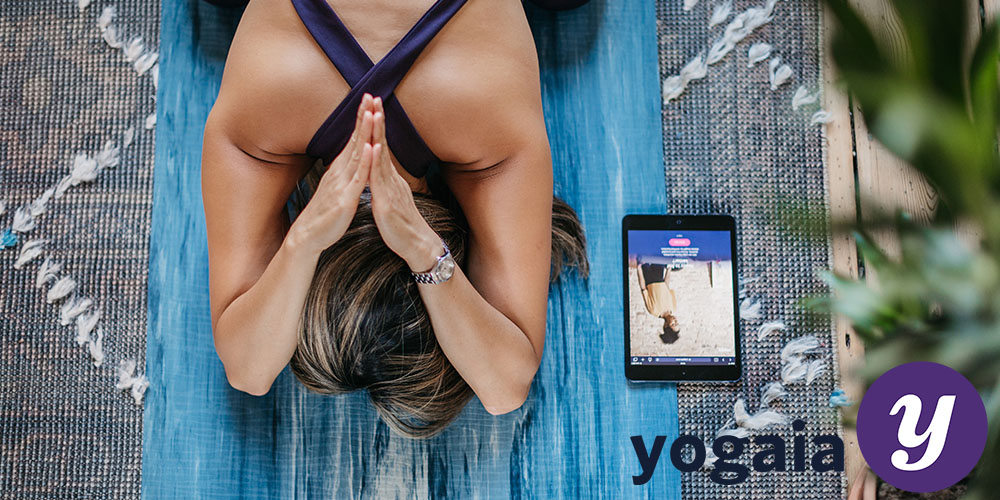 With classes ranging from 5 minutes to an hour, this yoga subscription is perfect for anyone who values flexibility. While you work through your flow, your instructor will be able to give feedback in real-time so that you truly get the most out of your routine.
Onyx Home Workout App: Lifetime Subscription, on sale for $79.99 (73% off)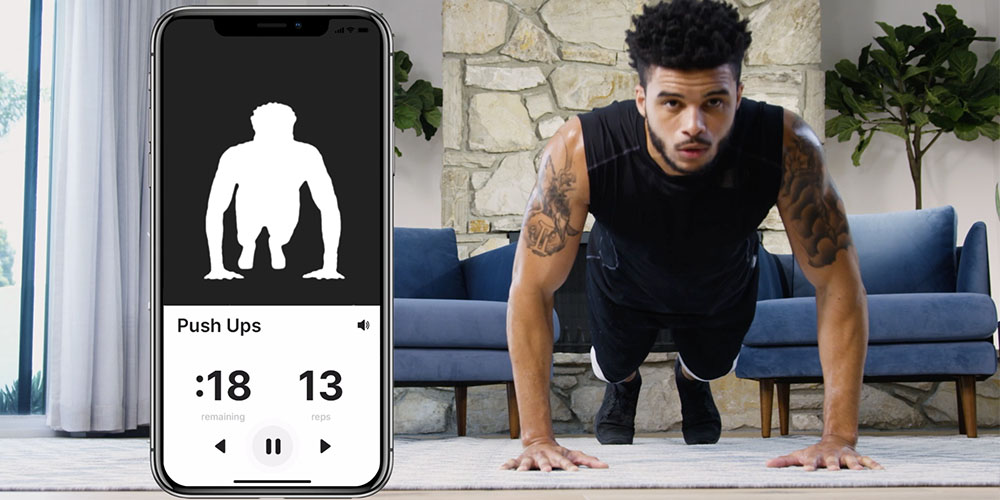 Improve your form with the help of real-time feedback when you use this top-rated workout app. With 2.4K ratings, the Onyx Home Workout App is rated 4.9/5 stars on the Apple App Store—but that's not all. It also made it onto Apple's 2020 Apps We Love list, and was featured as the #1 Product of the Day on Product Hunt.
BetterMe Home Workout & Diet: Lifetime Subscription, on sale for $39.99 (96% off)
Rated 4.4/5-stars on the Apple App Store, BetterMe aims to help you reach both your fitness and nutrition goals. Customers love that a lifetime subscription to the app allows them to access a community of health-driven individuals just like them.
The Simple Fitness & Nutrition Bootcamp, on sale for $19.99 (89% off)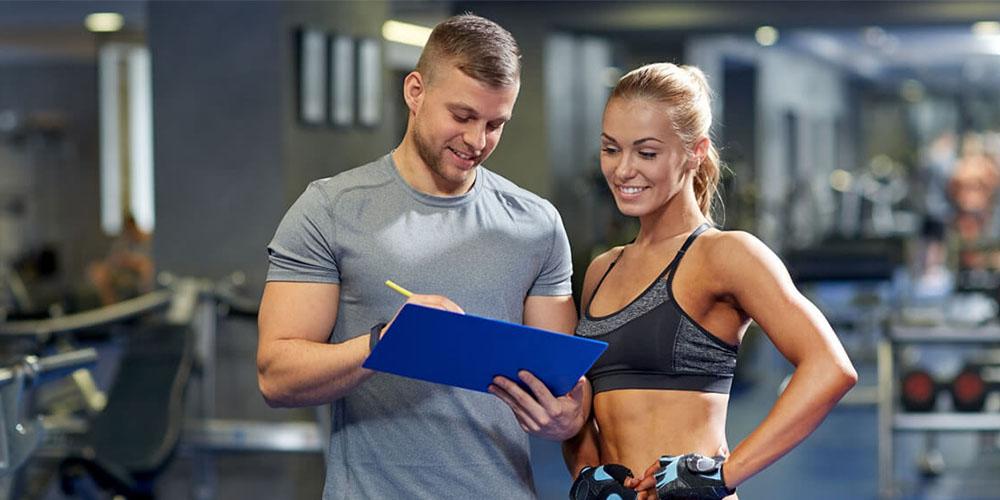 This master class is broken down into three courses: Nutrition-Balanced Diet & Health, Fitness Diploma- Personal Training Masterclass, and Fitness & Nutrition-4 Week Functional Health Transformation. With this training, you will learn how to craft the ideal diet and fitness plan to best suit your goals.
Fitness Ally Premium AI-Powered Workouts: 1-Yr Subscription, on sale for $19.99 (66% off)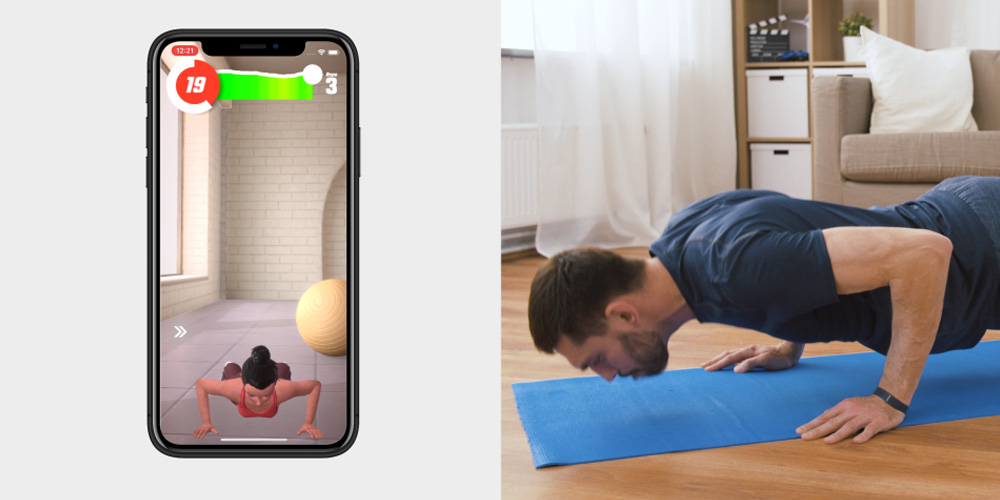 Say goodbye to pricy personal trainers with this AI-powered app that offers real-time coaching. Rated 4.7/5 stars on the Apple App Store, you will enjoy a year of personalized workout plans, progress tracking, and real-time motivation.
Auro – #1 Fitness & Wellness App: 1-Yr Subscription, on sale for $29.99 (50% off)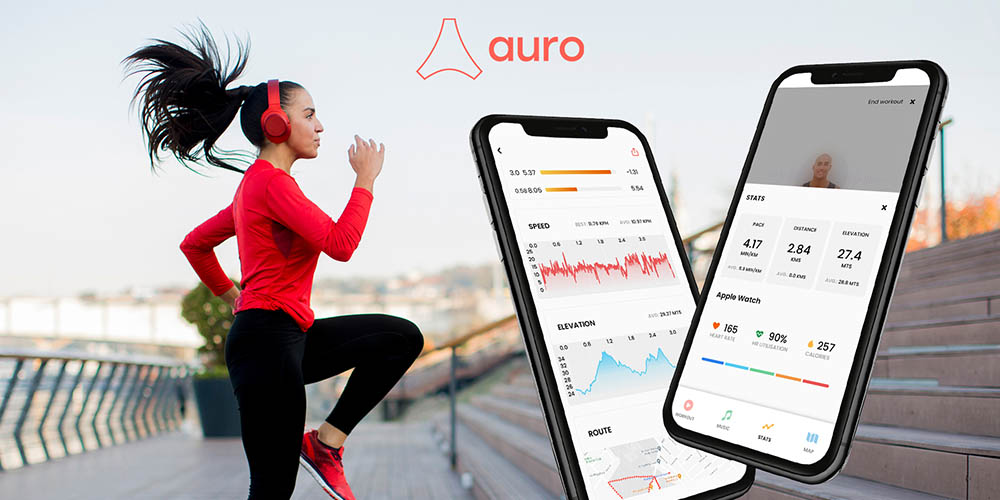 Score a 1-year subscription to Auro, a top-rated fitness app with more than 700 home, gym, and outdoor workouts. It is rated 4.2/5 stars on TrustPilot, 4.3/5 stars on the Google Play Store, and 4.7/5 stars on the Apple App Store.