Lose 20 Pounds Over Age 65
[ad_1]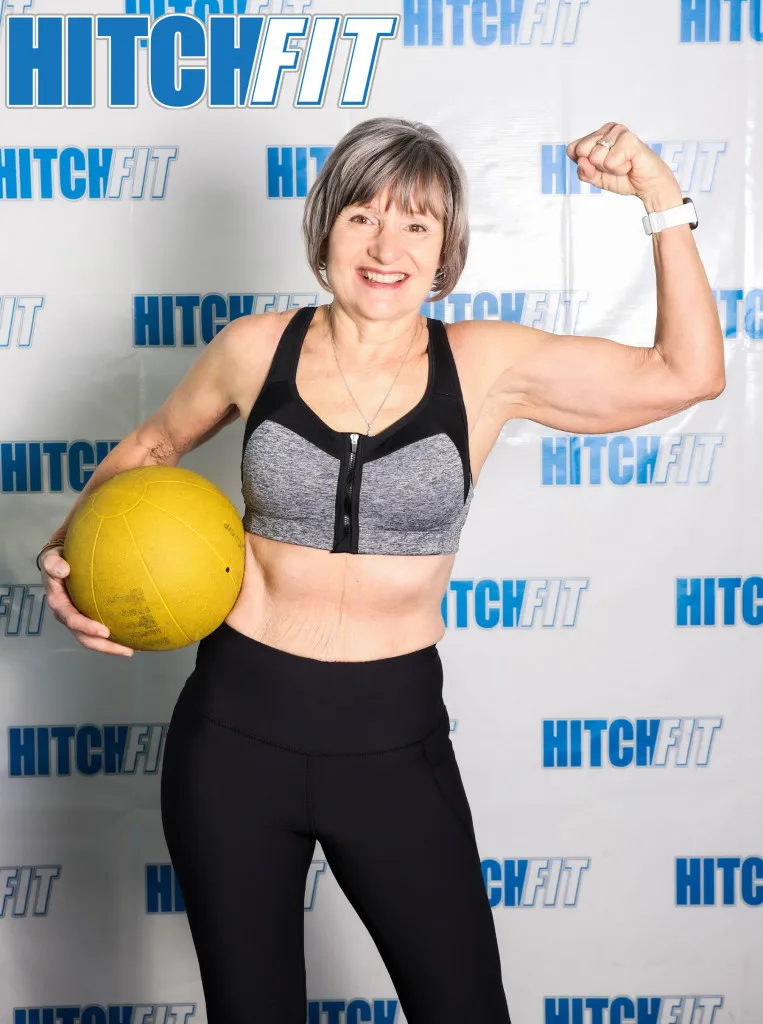 Lose 20 Pounds Over Age 65. Nancy went through a Hitch Fit transformation nearly 6 years ago at age 60! She made some wonderful changes to her eating and exercise habits, and lost 20 pounds of fat, while gaining strength and muscle. Nancy did an amazing job sustaining her progress, by continued healthy choices, for several years! Then in 2020, Covid hit, and life turned upside down for her, just as it did for so many people. Self-care went to the wayside as she made her way through the challenges of that period of time, including the loss of many loved ones.
When she realized what was happening, she initially felt embarrassed to reach out and ask for help. But thankfully she did just that!
Life happens, and it is always ok to reach back for the help that you need to get back on track. Falling off course, getting back into old habits, it happens to SO many people. You are never the only one! Nancy recognized this, and decided to go through the Hitch Fit Lose Weight Feel Great Program to get back on track, and to a place where she was feeling strong and healthy yet again.
This time, she wasn't sure if she would be successful at age 66! Well, guess again! Nancy shed 20 pounds and 10% body fat, regaining her strength and confidence in herself.
Congratulations Nancy! What an amazing journey. Thank you for sharing your story and letting people know that they CAN get back on track, even if things fall off! You are such an inspiration, and it is a blessing to once again be a part of your transformation!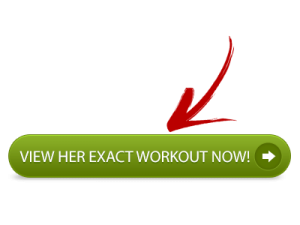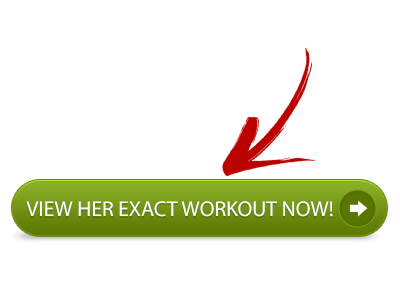 Nancy's Get Fit at 66 Weight Loss Stats:
Starting weight: 145
Ending weight: 125
Starting body fat: 36%
Ending body fat: 26%
Inches lost at hips: 4
Inches lost at waist: 4.75
Nancy's Fit over 65 Before and After Photos: 
Nancy's Story and Hitch Fit Online Training Review: 
"I'm not even sure where to begin… so I'm going to start with my first transformation and some of the changes that have happened to me over the past few years.
Six years ago, I became part of the Hitch Fit family and lost 20 lbs. I completed the Lose Weight and Feel Great Program. Seeing that I had turned 60, I realized that a healthy lifestyle was truly important, especially since I felt tired, was overweight and didn't have a lot of energy.
I knew I needed guidance, because I had tried on my own to lose weight and wasn't very successful. I saw another Hitch Fit Client on TV and decided to check into their program. It was one of the best things that I had ever done for myself!    Once I reached my goal, I was able to maintain my healthy lifestyle until two years ago.
That's when my life changed as did everyone's with Covid.   You see 2020 was the year I decided to retire from my teaching career before ever knowing about Covid or a pandemic.
Well needless to say, March of 2020 was a turbulent time for everyone.  Little did I realize that when I left for Spring Break, I would not return to finish out the year with my class.
Even though I worked from home with my class, I felt like there was never any closure with the kids at the end of the year.  That's a tough reality when you love the kids you teach.
Like everyone, I was feeling stressed out about everything.  I know I wasn't taking care of myself like I had been, I kept saying to myself that I would get back to tracking my food and workout, and I would sporadically for a few weeks at a time.
Now fast forward to Fall 2020. This was an emotional time for me.   In November, my nephew passed away from a diabetic coma. I couldn't believe this happened to him and I was devastated by it.
Diabetes runs in my family and I've seen so many in my family struggle with it.  Ten days later, his mom and my sister passed away from lung cancer.
It was terrible not being able to say good bye or to be able to attend services for either of them.  As you can imagine, it was a difficult time but little did I know I was going to lose more of my family.
In January, I lost my mother-in-law.   In March, my nephew lost his fight with cancer and 3 days later my brother lost his fight with COPD.
It seemed like so many things had snowballed during this 5-month span.   I felt like I was in a sea of sadness and just going through the movements of daily life.
Thankfully, my faith in God is strong and I really believe He pulled me up when I needed it the most.
The month of May is when I realized I had not been focusing on my self-care at all.   It's so embarrassing to say "I've fallen off the wagon." or "I've messed up."  Life happens and it doesn't mean you have failed.  You can get back on track and be successful. What I have learned is it's ok to have a "Do Over."
So this is my "Do Over" story.   I reached out to Diana and Micah and decided with their help that "Lose Weight, Feel Great" program was the best option for me.
I bought the program in May but I didn't start the program until September 4th, because another major change was on the horizon.
My husband and I had decided to sell our home in July. Naturally, there was a lot of things to be considered, hire a realtor, find and secure an apartment, move items to the apartm
ent and move items to our home in Tennessee.
Our house sold in 3 days and we had 1 month to pack and move to two different locations. I'm happy to say, we DID survive this ordeal! Even moving to 2 different places!
Now it was time to start the program, I kept thinking to myself, ok let's start, but I was stuck. I did not want to do it!!  I'm not sure what I was holding me back.
Finally, after three weeks, I realized it was up to me!  So, I started my transition again!!!
Thinking back on it, I realize it has to be a decision that only you can make about your health and lifestyle. I read my program over and thinking back on it now, I was wondering if my age was going to be a challenge.
Diana was amazing to work with again.  She's so helpful and extremely positive!!
She knew that I had limited exercise equipment at the apartment complex, and took that into consideration when she put together my plan.
Both my nutrition and workout plan were also different from my first plan six years ago.  I remember I mentioned to her that it seemed like a lot to eat but I was committed to it.
I did feel like I was eating a lot!  Also, I communicated weekly to Diana about my progress.
I feel the communication is so important and I needed the accountability piece.  Diana was there to answer my questions and she is so encouraging.  During my transformation, I traveled quite bit, I even went on vacation for a week to Disney World and stayed on my plan.
My husband and my family were very supportive, even during the traveling.  It wasn't always easy but it was well worth it and what can be more important than your health!  I reached my goal in December and lost 20 pounds!
At this time, I'm on Hitch Fit's "Keep Fit Stay Fit" program and it's going great!!  You have to have the mindset and commitment that you can do it!!!  And don't let your age stop you!
Program Choice: Lose Weight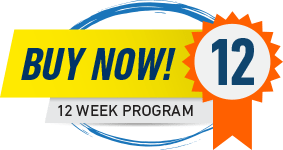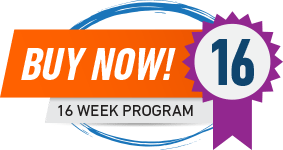 [ad_2]

Source link