WNY physical therapist proves preventative health care works, wins national award | Local News
"I was a bit shocked that enough people knew what we were doing," Certo said, "that physical therapy advocates could present this to the national members in a way that was interesting. It's really humbling."
Physical therapy, personal fitness training and group exercise classes are part of the MOG. Massage therapy, nutritional counseling and mental health support also are available to those who need it.
"We work in a collaborative way" to manage chronic disease, reducing the cost of care and improving community health, said Sara Samland, an exercise physiologist with a master's in public health. She directs 25 physical therapists, physical therapy assistants and fellow exercise physiologist across the four MOG sites.
Those recovering from injury or joint replacement surgery can cycle through a site within a few weeks, but those challenged by obesity, diabetes or chronic heart, lung or other conditions can remain and build better overall health.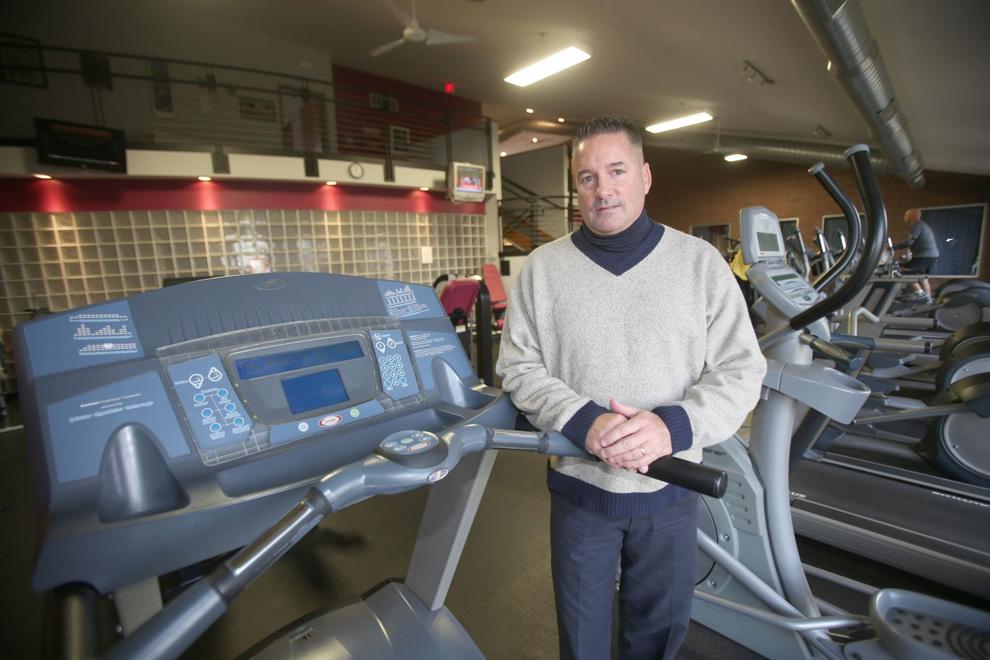 In the Field: An interview with Russell Certo, inventor of the 'medically oriented
Studies at the first three MOGs showed a 15% improvement within six months in measurable health indicators that impact disease risk, including blood pressure, weight loss, cardiovascular endurance and surgical recovery.
Those who used the Jericho Road Broadway Clinic have experienced similar success – despite the pandemic, Samland said.